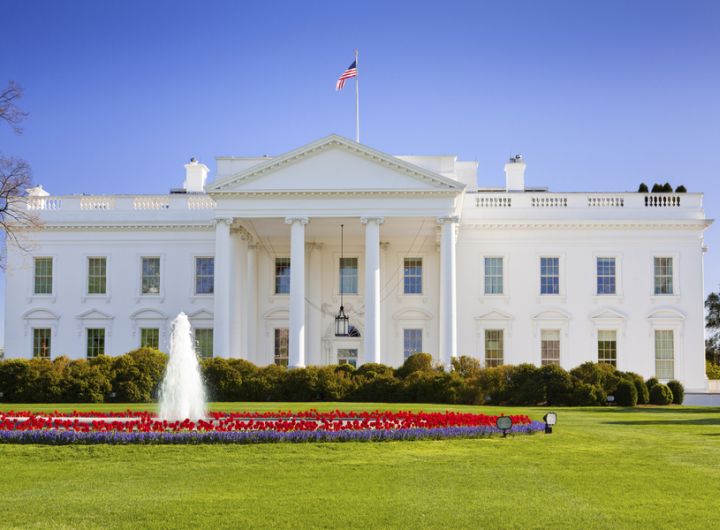 Triple P invited to the White House
Triple P America has been invited to showcase the Triple P – Positive Parenting Program at the White House today as part of the President's My Brother's Keeper (MBK) Initiative.
The MBK Initiative was launched two years ago by President Obama to address persistent opportunity gaps faced by boys and young men of colour, and ensure all young people reach their full potential.
Nearly 250 communities in the 50 U.S. states have accessed $1.6 billion in private sector and philanthropic grants, and low-interest financing as part of the Initiative.
Triple P America Chief Executive Officer Bradley Thomas said Triple P had been invited to participate in the White House MBK What Works Showcase because the system of Triple P programs had been identified as being able to support one of MBK's primary goals.
"This goal, "Getting a healthy start and entering school ready to learn'' has been shown to influence an individual's potential across the lifespan," said Mr Thomas.
Triple P founder and director of the University of Queensland's Parenting and Family Support Centre, Professor Matt Sanders, said the invitation from the White House was a strong quality endorsement for the program.
"The MBK What Works presentation at the White House aims to give communities and the philanthropic and corporate sector guidance on the type of quality, evidence-based programs they can be considering as part of this wonderful initiative,'' Professor Sanders said.
"Internationally, and particularly in the U.S., we have seen that when Triple P is used in partnership with other evidence-based programs great things can happen to provide opportunities for children and youth.''
Mr Thomas said Triple P America's invitation to the White House was a testament to the strong evidence base of Triple P in the United States.
"Triple P is now used in 38 U.S. states and many clinical trials and real-world evaluations throughout our country are adding to Triple P's existing  and expanding international evidence base, which is the largest of any parenting program in the world," said Mr Thomas.